Our Team
Natural leaders and experts in our fields, our team thrives on hard-work and collaboration. Collectively, we are driven by a results-oriented approach that has gained us national recognition from railroad partners and transportation professionals on the local, state and federal level.
Our team members have collectively and individually been recognized by Amtrak, the American Public Transportation Association, MaineBiz, Progressive Railroading and many others for our innovation and commitment to excellence.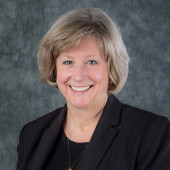 Patricia Quinn, Executive Director
Team member since 2000.  Patricia is responsible for oversight of staff, service development and planning.  Patricia serves on the Executive Committee of both the State Amtrak Intercity Passenger Rail Committee (SAIPRC) and the States for Passenger Rail Coalition (SPRC), is a member of the PACTS Transit Committee, and participates in the Transportation Working Group of the Maine Climate Council.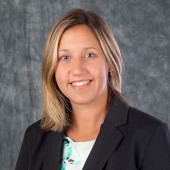 Natalie Bogart, Deputy Director
Team member since 2006. Natalie assists in the direction and management of the Downeaster service, is the Chair of the SAIPRC Marketing Working Group, and was named a 2020 Rising Star by Progressive Railroading Magazine.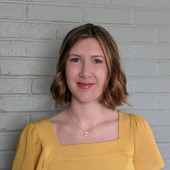 Catherine Davidson, Grant Program and Compliance Specialist
Team member since 2023. Catherine manages NNEPRA grants and assures NNEPRA remains compliant with state and federal policies and requirements. She is also serves as NNEPRA's Title VI Coordinator, DBE Liaison Officer (DBELO), participates in PACTS and supports NNEPRA planning initiatives.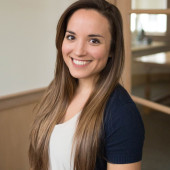 Belle Askinasi, Office Administrator
Team member since 2023. Belle enhances NNEPRA office and team effectiveness by providing support related to day-to-day operations.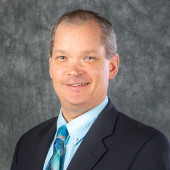 Brian Beeler II, Manager of Passenger Services
Team member since 2010. Brian assures that Downeaster passengers receive a high quality of service at stations, on board the train and in the Downeaster Café.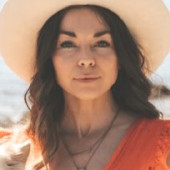 Taylor Belanger, Marketing Manager
Team member since 2022. Taylor oversees all day-to-day marketing activities associated with the Amtrak Downeaster.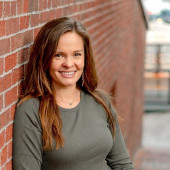 Olivia Richmond, Finance Manager
Team member since 2022. Olivia provides management and oversight of all financial activities associated with administrative and train operations as well as capital and planning projects.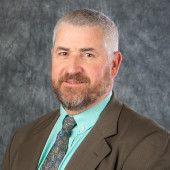 James Russell, Special Projects Manager
Team member since 2010. Jim provides oversight and management of capital projects from concept to completion and is responsible for NNEPRA facility maintenance and operations.